Schools to officially resume in Cameroon on the 1st of June 2020.
By renewing its barrier measures, the government announced Thursday, April 16th, 2020 the date for the resumption of classes. The resumption of other activities will follow suit. Schools to officially resume on the 1st of June 2020.
Prime Minister Joseph Dion Ngute
The optimistic tone dominated the evaluation meeting of the interdepartmental committee monitoring the response plan against COVID-19. Prime Minister Joseph Dion Ngute affirms that "actions to limit the spread of the virus are producing encouraging results". The government, therefore, plans to resume school and university activity on June 1.
The closure of the establishments will come to an end. We should expect a change in the calendar of the school year by the departments concerned. New dates must, therefore, be set for the end-of-year exams. We will have to make up for the two months sacrificed in the fight against COVID-19
A Blank School Year?
The interest in communicating this resumption date is to keep the educational community mobilized. It is with this objective in mind that the E-learning method was introduced.
You shouldn't think about a fishtail end of the school year. In the two ministerial departments concerned, it is clearly indicated that the school programs were more than 70% completed.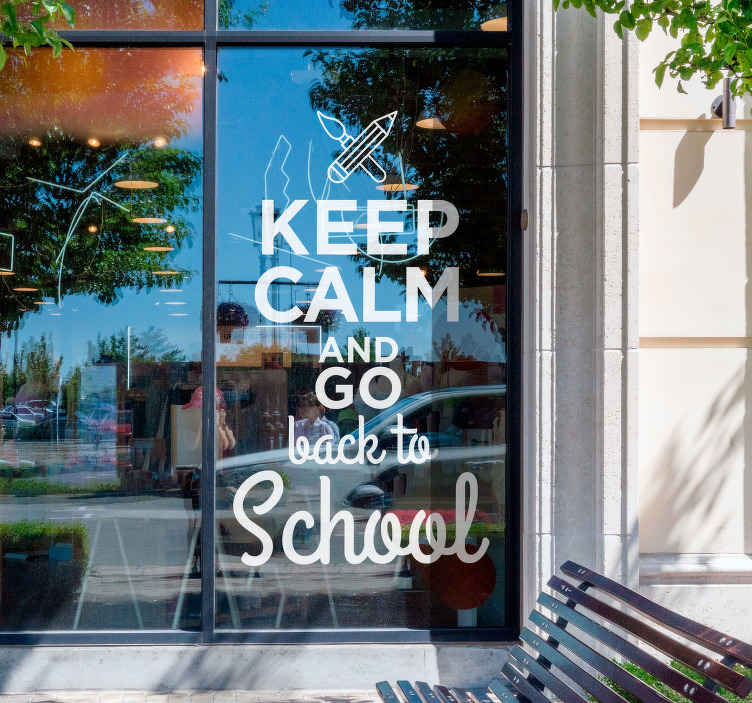 To GCE Candidates
The threshold of 600 hours of lessons was crossed. So there was never any question of considering a white year. Candidates for official exams must continue their preparation, pending the new dates.
The prerequisites for resumption
Before May, the government must complete the widespread screening of travelers. The management of positive cases continues. We should cross the 20,000 tests mark this weekend.
Specialized teams will, therefore, have one month to track down cases of community contamination. Nothing changes on the generalization of the wearing of masks and hygiene rules in public places.
Fight against Convid-19 Pandemic
The government is also committed to the local production of good quality masks. The open market situation is a concern across the country.
The continuation of mass screening depends on the material: 300,000 tests and 100 respirators. These respirators will be used to manage patients.
Barrier measures (no assembly, restriction in transport, systematic handwashing) have not changed. The government is continuing to seek funding (FCfa 58 billion).
The response to COVID-19 must be funded and the national economy revived. The identification of the economic impact and support mechanisms continues.
References